Cosmic Rust EP - Available Now!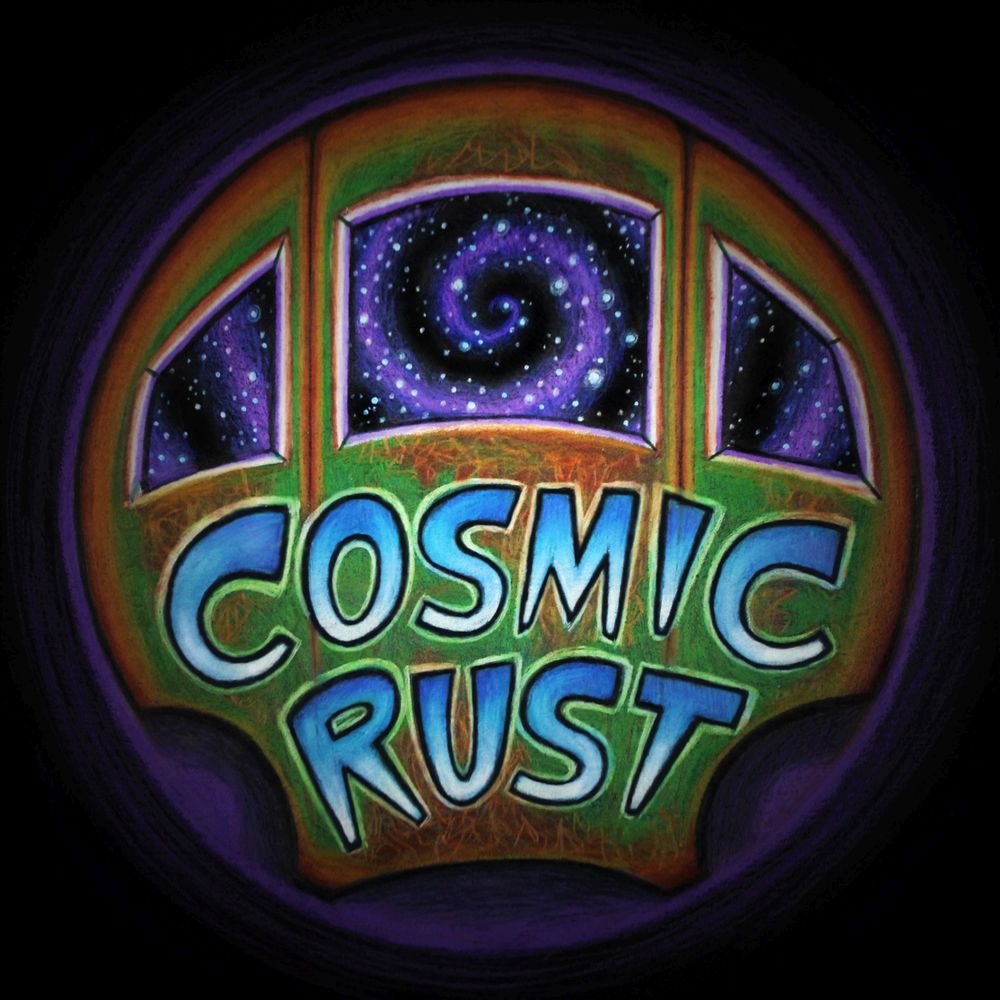 AVAILABLE NOW... the Cosmic Rust EP!
Stream and/or download Cosmic Rust's self-titled debut EP via Spotify, Apple Music, Amazon, or your favorite music streaming service. Visit the MUSIC section to check out additional info about the record!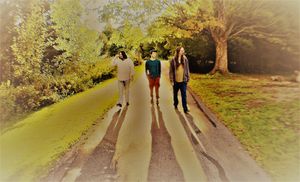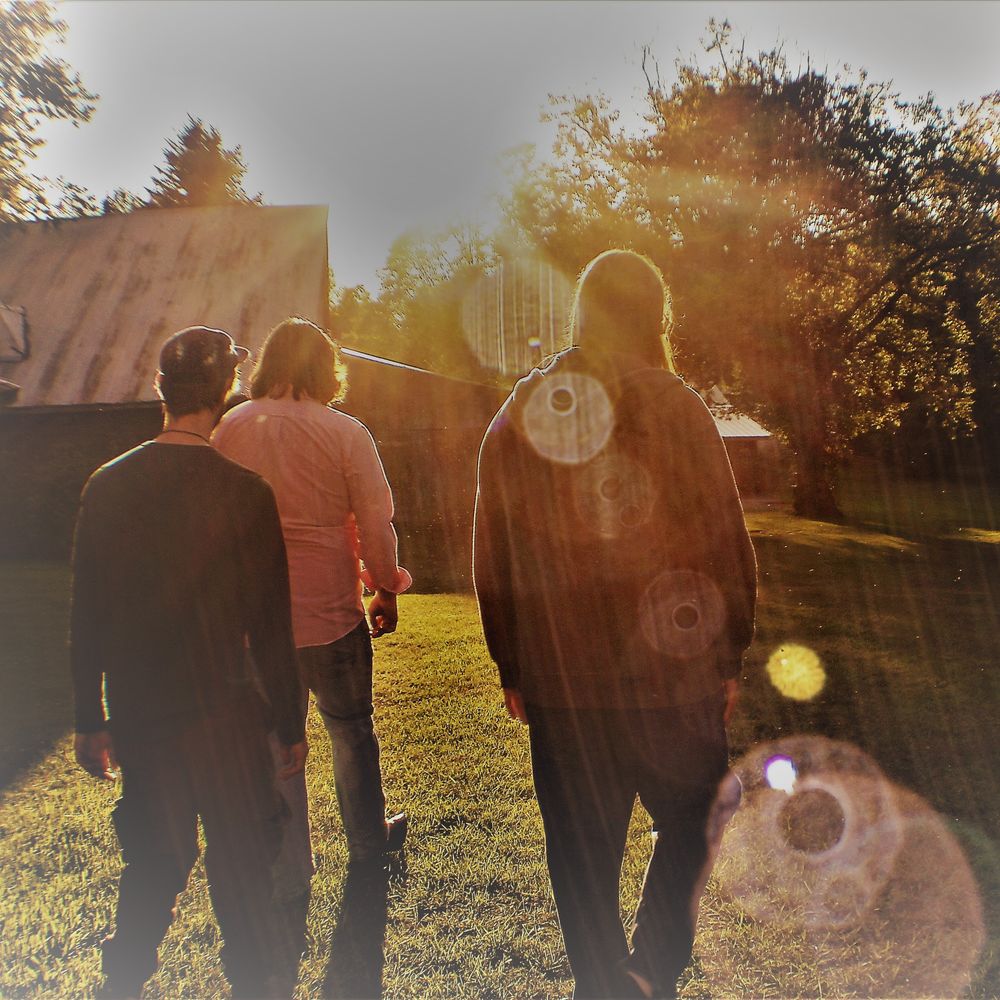 Cosmic Rust
About the band
Following in the tradition of the raucous, overdriven tones of classic and alternative rock, scorching and soulful blues, and improvisational psychedelic soundscapes, Cosmic Rust serves up an eclectic blend of original music that draws from their fascination with the quest for understanding the universe and the inner workings of the human mind. Hailing from northern New York, and now orbiting Burlington, Vermont, the band features Chris Strebendt (bass, vocals), Mike Jadlos (drums), and Trevor Blank (lead vocals, guitar, lyrics), and echoes the vibe of the lauded jam-infused blues rock power trios of years past, keeping the torch going strong into the twenty-first century.
Their independent self-titled debut EP, featuring six original tracks, was released February 7, 2020, and is now available to purchase and/or stream via all major digital music retailers. Check out the MUSIC section of the site to learn more about the record!